EVA - 25th Anniversary Celebration
10/16/2019 12:00

to

10/17/2019 14:00

(

Europe/Brussels

)
---
The EVA 25th Anniversary mobile app is now available! Download it now: iOS Android
The sponsor of the mobile app is Ingenico.

With this app you will be updated with the latest event information & easily follow the programme with your mobile phone. Download it now and stay in touch with other attendees to set up meetings or exchange views. You can also ask interact with the speakers during the designated questions periods and much more!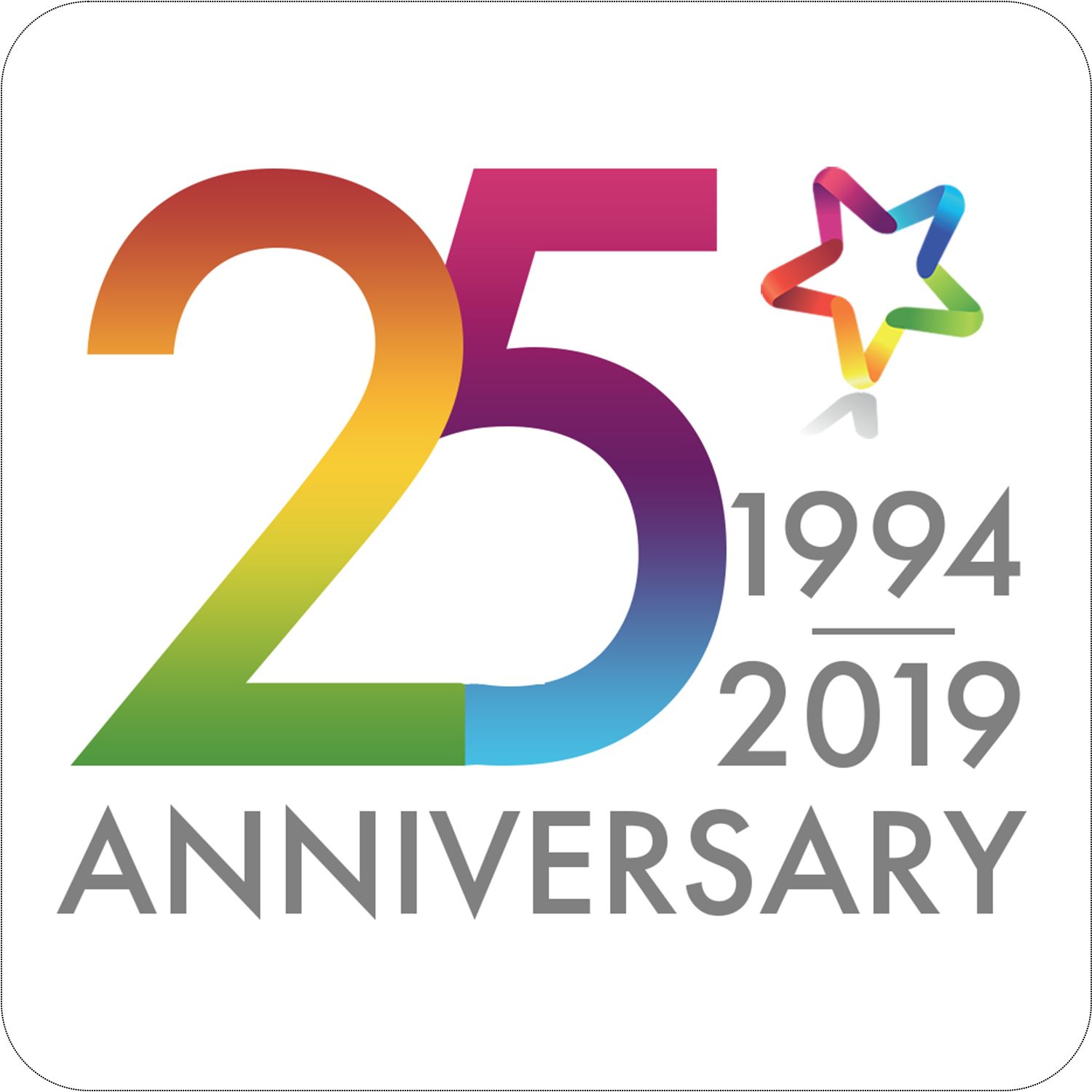 Following content will appear on all events
The EVA 25th Anniversary will take place on 16 & 17 October 2019 in Baveno (Italy - Lake Maggiore). The city of Baveno is located on the Western shore of Lake Maggiore, next to Stresa.
Baveno enjoys a beautiful location near the Borromean Islands and has a remarkable architectural heritage. Its location and charming lakeside walks make it a great place to stay or visit when discovering Lake Maggiore.
The first day of the event will be dedicated to the EVA General Assembly meeting, a conference, company speeches & a gala dinner with an awards ceremony. On the second day, participants will have a choice between company visits or a cultural activity of the Borromean islands.


16 October
17 October
12:00 - 14:00 Registration
13:00 - 14:00 Welcome lunch
14:00 - 16:00 EVA GA Meeting
16:00 - 17:00 Coffee break (sponsors room)
17:00 - 18:00 Top Speaker - Pierluigi Collina
18:00 - 18:30 Sponsor speeches
19:00 - 23:00 Gala dinner & Awards

Dress code: Business attire
09:00 - 14:00 Cultural activity

Dress code: Business casual

OR

09:00 - 14:00 Company visits ( EVOCA, LAVAZZA, 365 RETAIL MARKETS )

Dress code: Business casual






















Health Club & Leisure Time
---
The Grand Hotel Dino offers its guests a large area devoted to well-being, bodycare and physical fitness.
The Grand Hotel Dino also offers a wide range of sporting and leisure activities
Lake Maggiore

---
Lake Maggiore plays a key role in this large area with a long-standing tradition of tourism, which also includes the nearby lakes of Orta and Mergozzo as well as the mountains and valleys of Ossola.
Grand Hotel Dino

---
Style, tradition and professionalism
Grand Hotel Dino offers its guests a variety of rooms,

furnished with care and attention down to the smallest detail,
ideal for a pleasant stay in a comfortable and elegant environment.
The bars and restaurants of the Grand Hotel Dino are elegant, bright spaces where guests can relax and discover tasty dishes, real delicacies and culinary works of art made by the hotel's chefs and pastry chef.
Conferences & Events

---
The Grand Hotel Dino is a conference hotel on Lake Maggiore. With one of Europe's cutting-edge conference centres, thirty-six meeting rooms and forty studios available to its guests, the Grand Hotel Dino is one of Italy's most accredited business and incentive event venues.
Conference centre with state-of-the-art technology (audiovisual systems, video, Wi-Fi, CCTV, professional and qualified staff to ensure the perfect running of any type of event, and a wide choice of meeting rooms on Lake Maggiore, most of them with natural daylight and a capacity of up to 1,200 people.
But the Grand Hotel Dino is not only a leading location for business meetings on Lake Maggiore; the hotel is also synonymous with refinement, exclusivity, and elegance. The panoramic crystal gallery, next to the garden, connects the main hotel to the Sporting zone and Carlo Ballroom. Exclusive worked glass domes and glass walls make the rooms particularly suited to welcome receptions and coffee breaks. The spectacular Grand Carlo Ballroom is the highlight of the entire Zacchera Hotels chain. Over 5 metres high and with natural light, this versatile room is suitable for glamorous evenings and exclusive events on Lake Maggiore.
Our Gala dinner & entertainment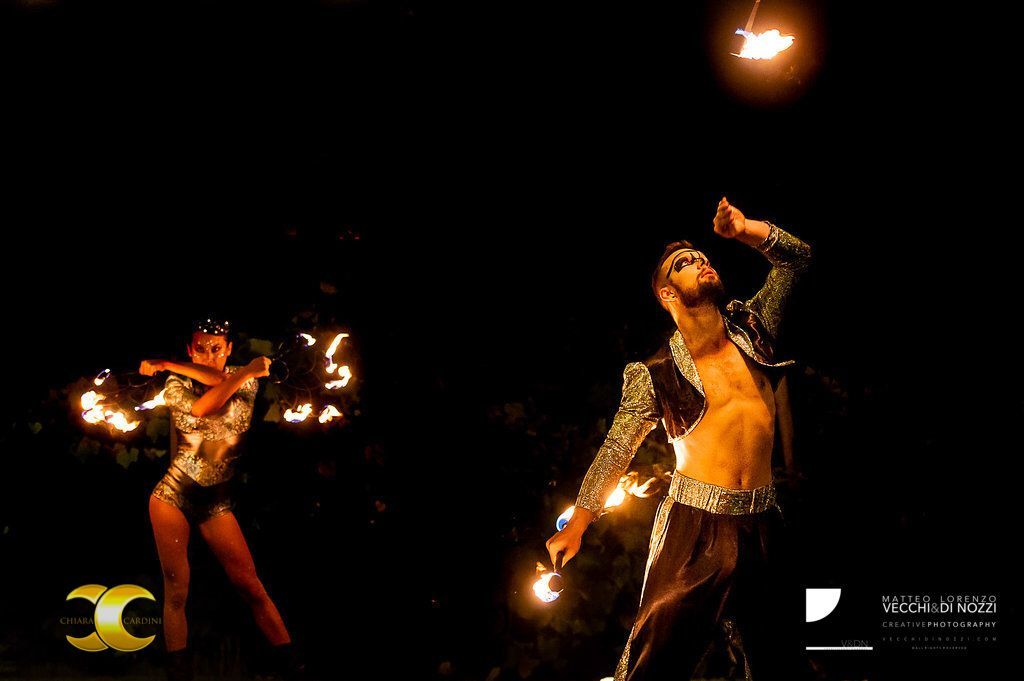 A perfect moment to network & relax
The cocktail & gala dinner will take place on 16/10 in the Grand Hotel Dino & will be animated by several LED & Fire shows as well as live music. The winners of the Image of vending Awards will be presented during the gala dinner. The procedure and eligibility criteria for the awards will be communicated in August.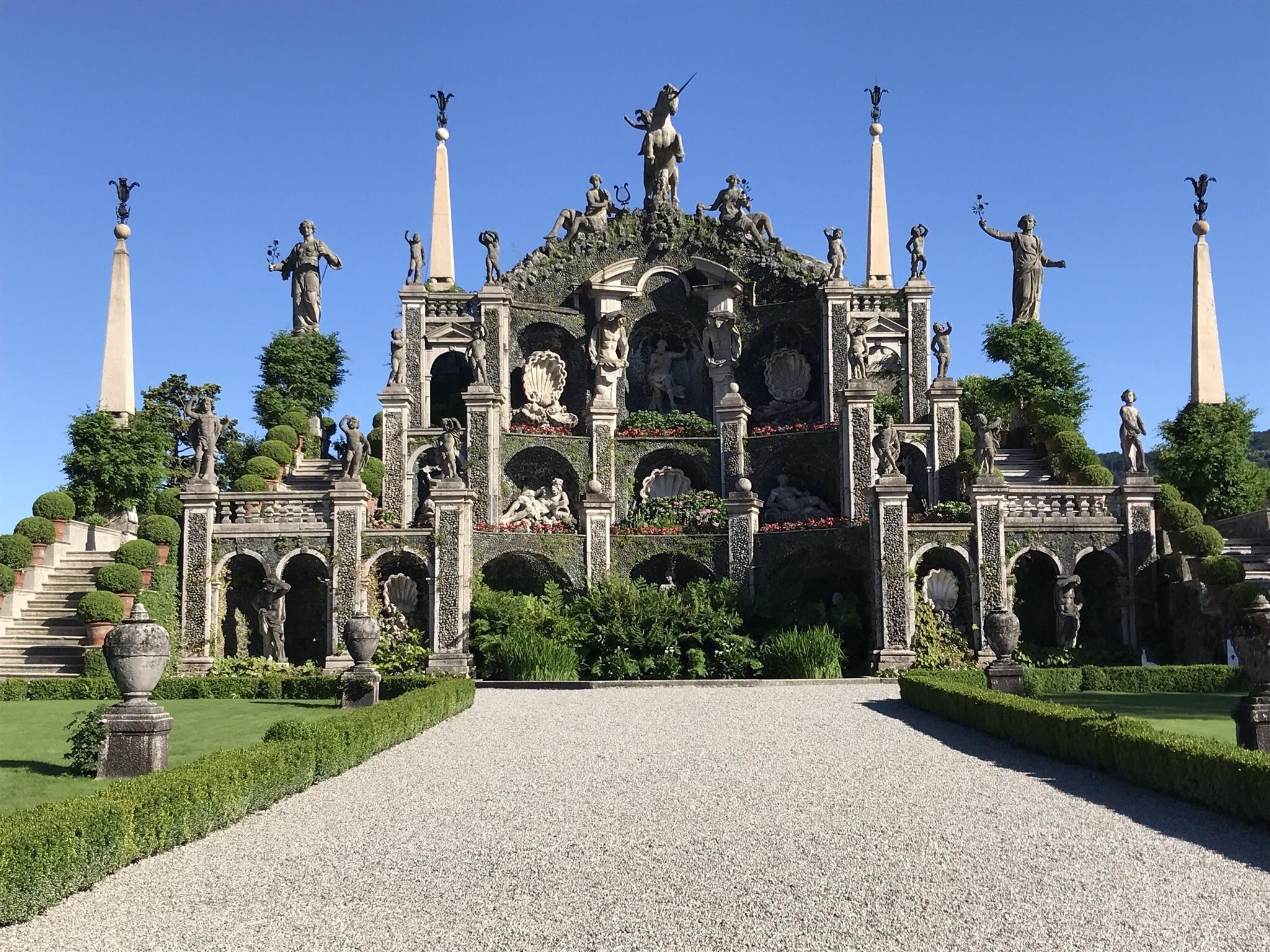 Isola Bella Island

09:00 Meeting in the lobby with the guides for a walk of 5 minutes to the pier (in front of Grand Hotel Dino).

09:15 Boat transfer (10 minutes) to Isola Bella - visit of the Palace and Gardens (1h30) & free time to explore the village.
12:00 Boat transfer (2 minutes) from Isola Bella to Fishermen Island.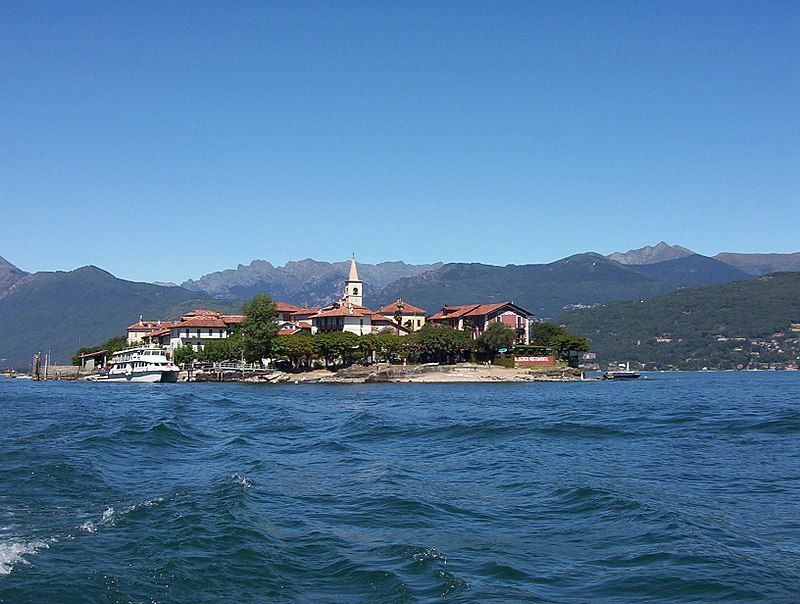 Fishermen Island

12:00 Visit of the Fishermen island
12:30 Lunch
14:00 Boat transfer back to Baveno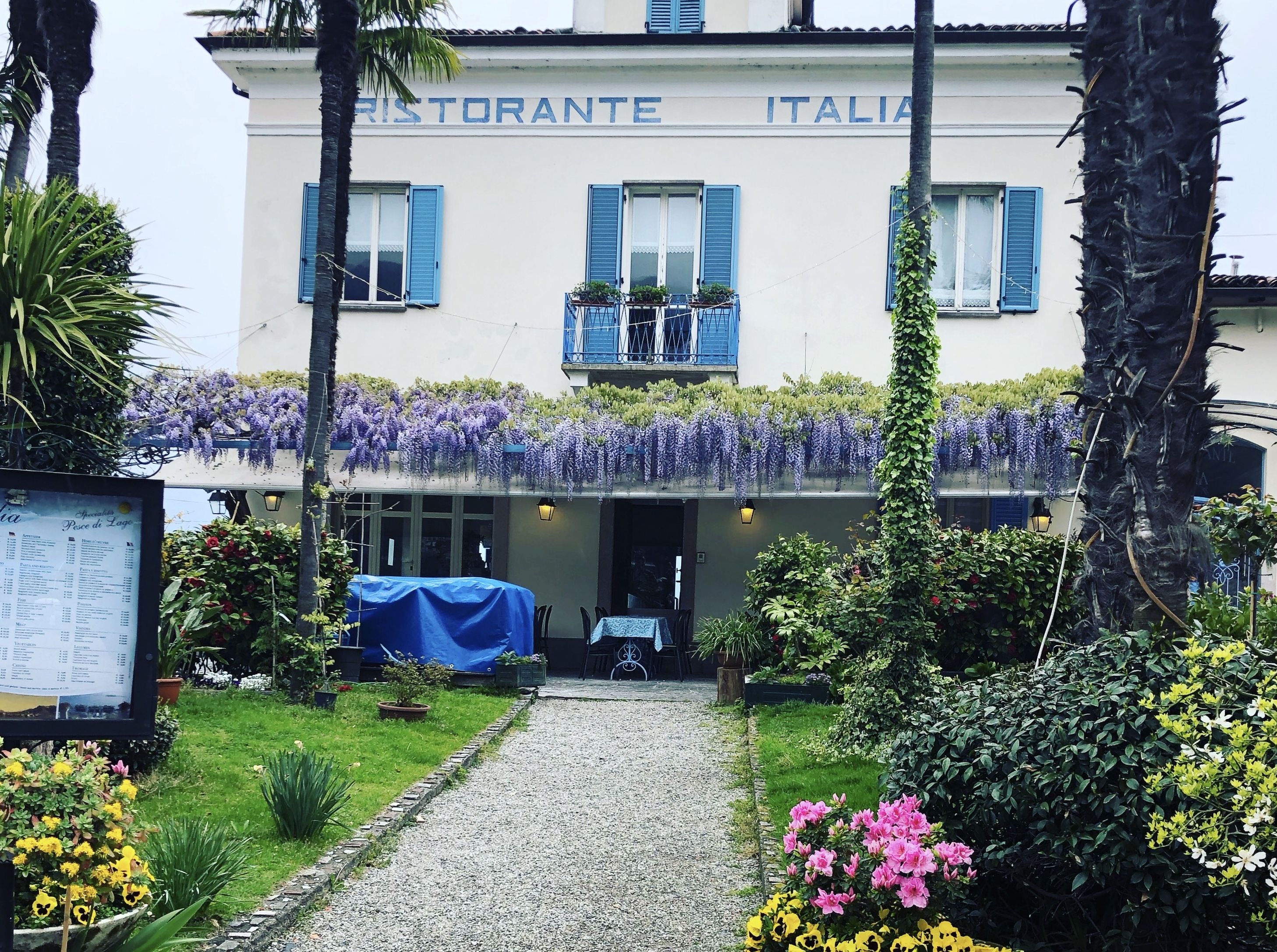 Lunch in the restaurant "Italia"

Taste a delicious 3-course lunch, drinks included in a typical family restaurant of the fishermen island.
Dress code: smart casual.

EVA/NA Members

1 welcome lunch & 1 coffee break

Access to the EVA GA meeting, conferences, and material

A cocktail, a gala dinner with entertainment
The choice between a cultural activity with a 3-course lunch including transfers or a company visit with transfers

EVA/NA Non Members

1 welcome lunch & 1 coffee break

Access to the EVA GA meeting, conferences, and material
A cocktail, a gala dinner with entertainment

The choice between a cultural activity with a 3-course lunch including transfers or a company visit with transfers

Partner (Gala dinner & Cultural Activity)

A cocktail, a gala dinner with entertainment
The choice between a cultural activity with a 3-course lunch including transfers or a company visit with transfers