EVEX 2020
09/16/2020 13:00

to

09/18/2020 12:00

(

Europe/Brussels

)
Following content will appear on all events
Our Packages
EVA/NA Members
1 night €

400

.

00

=>

€

340

.00
2 nights €

530

.

00

=>

€

450

.50



EVEX entrance ticket for the commercial exhibition and conferences
4-star hotel accommodation for 1 night or 2 nights (16 September and/or 17 September)
Welcome cocktail (16 September), coffee breaks (x2), lunches (x2), a gala dinner (17 September) & a show
EVA/NA Non Members
1 night €

550

.

00

=>

€

467

.50
2 nights €

700

.

00

=>

€

595

.50



EVEX entrance ticket for the commercial exhibition and conferences
4-star hotel accommodation for 1 night or 2 nights (16 September and/or 17 September)
Welcome cocktail (16 September), coffee breaks (x2), lunches (x2), a gala dinner (17 September) & a show
Operators
1 night

€

170

.00
2 nights

€

250

.50



EVEX entrance ticket for the commercial exhibition and conferences
4-star hotel accommodation for 1 night or 2 nights (16 September and/or 17 September)
Welcome cocktail (16 September), coffee breaks (x2), lunches (x2), a gala dinner (17 September) & a show
Wednesday 16 September


13:00 - 19:00 Commercial exhibition

13:00 - 14:00 Welcome lunch

16:00 - 17:00 Coffee break

19:00 - 21:00 Welcome cocktail by PSV*
*EVEX welcome cocktail by the Polish Vending Association

Thursday 17 September


09:00 - 14:00 Commercial exhibition

13:00 - 14:00 Buffet lunch

14:00 - 18:00 EVA AGM meeting

14:00 - 18:00 EVEX Conferences
16:00 - 17:00 Coffee break

19:00 - 00:00 Cocktail & gala dinner*
*Brasserie Stara Zajezdnia
Friday 18 September

09:00 - 12:00 Commercial exhibition
09:00 - 15:00 Cultural activities

On Friday 18 September, cultural activities will be organised (paying a supplement) in addition to the official programme for those who whould like to enjoy the visit of the Wieliczka Salt Mines (UNESCO world heritage site) or a historical visit of the city.





Metropolo by Golden Tulip
4-star*
---

The hotel offers 220 modern rooms in which there is a relax zone, a work zone and functional bathroom.

The hotel has 16 spacious and fully equipped conference rooms with a total area of 2,500 m2, with access to daylight. Thanks to the sliding walls systems, rooms can be adapted.

The conference center provides spacious parking with 200 spaces for cars and buses.
Stara Zajezdnia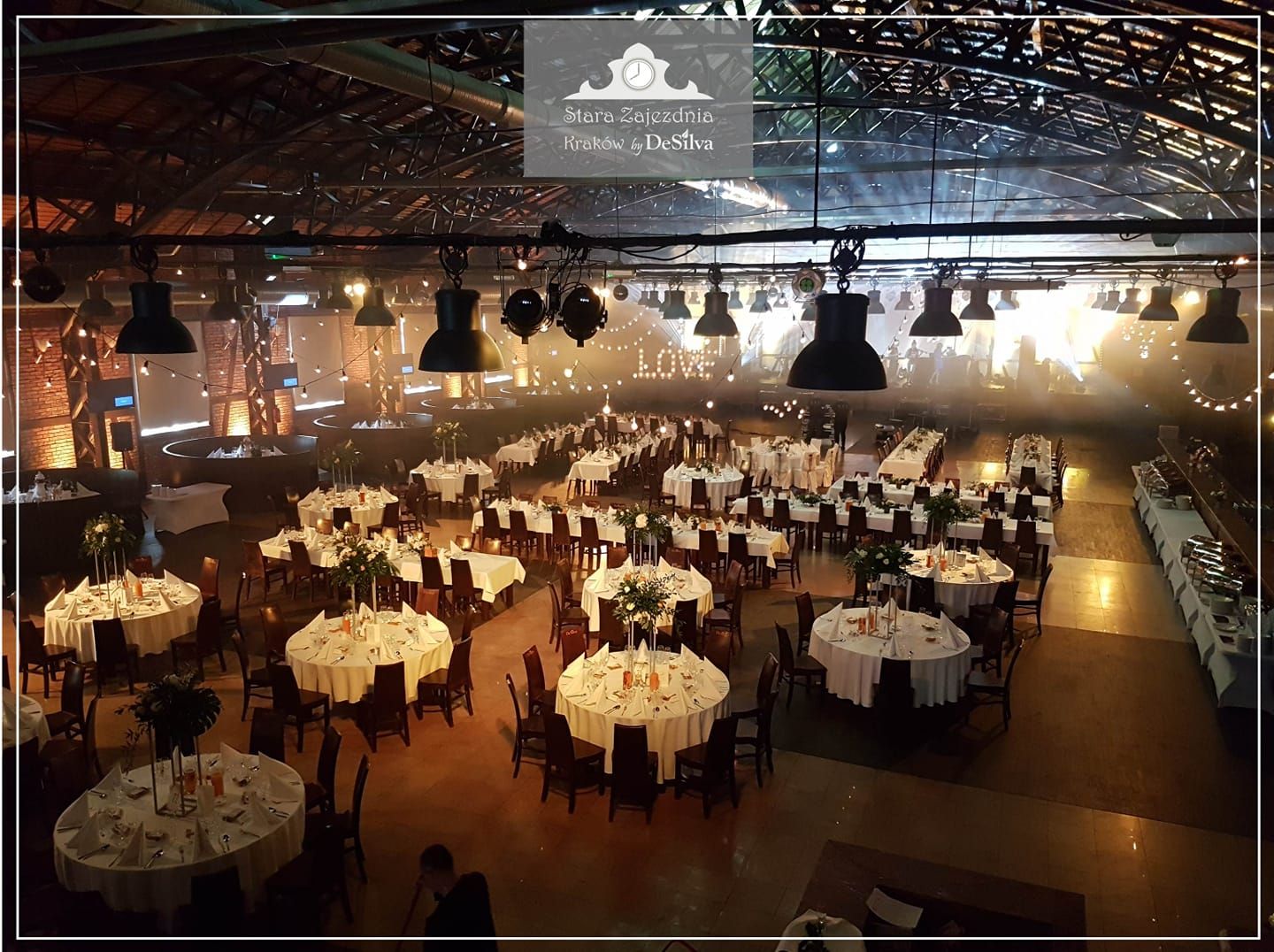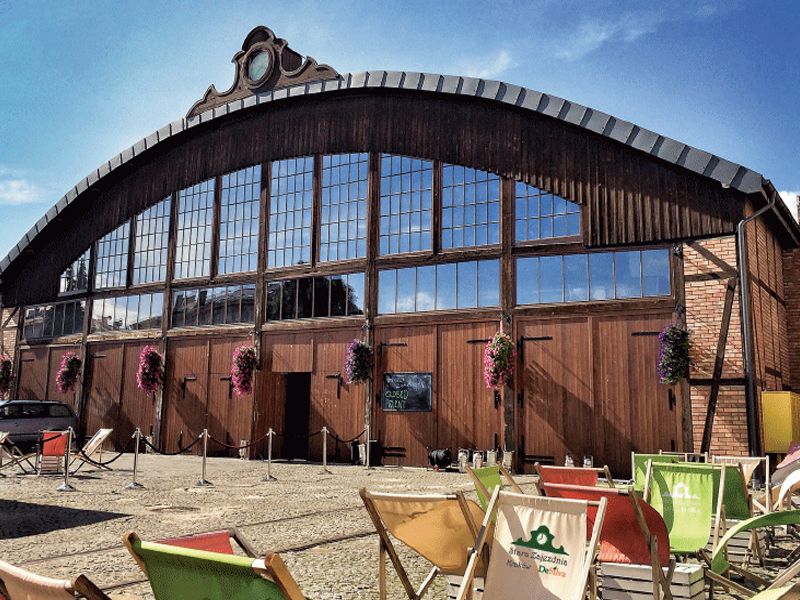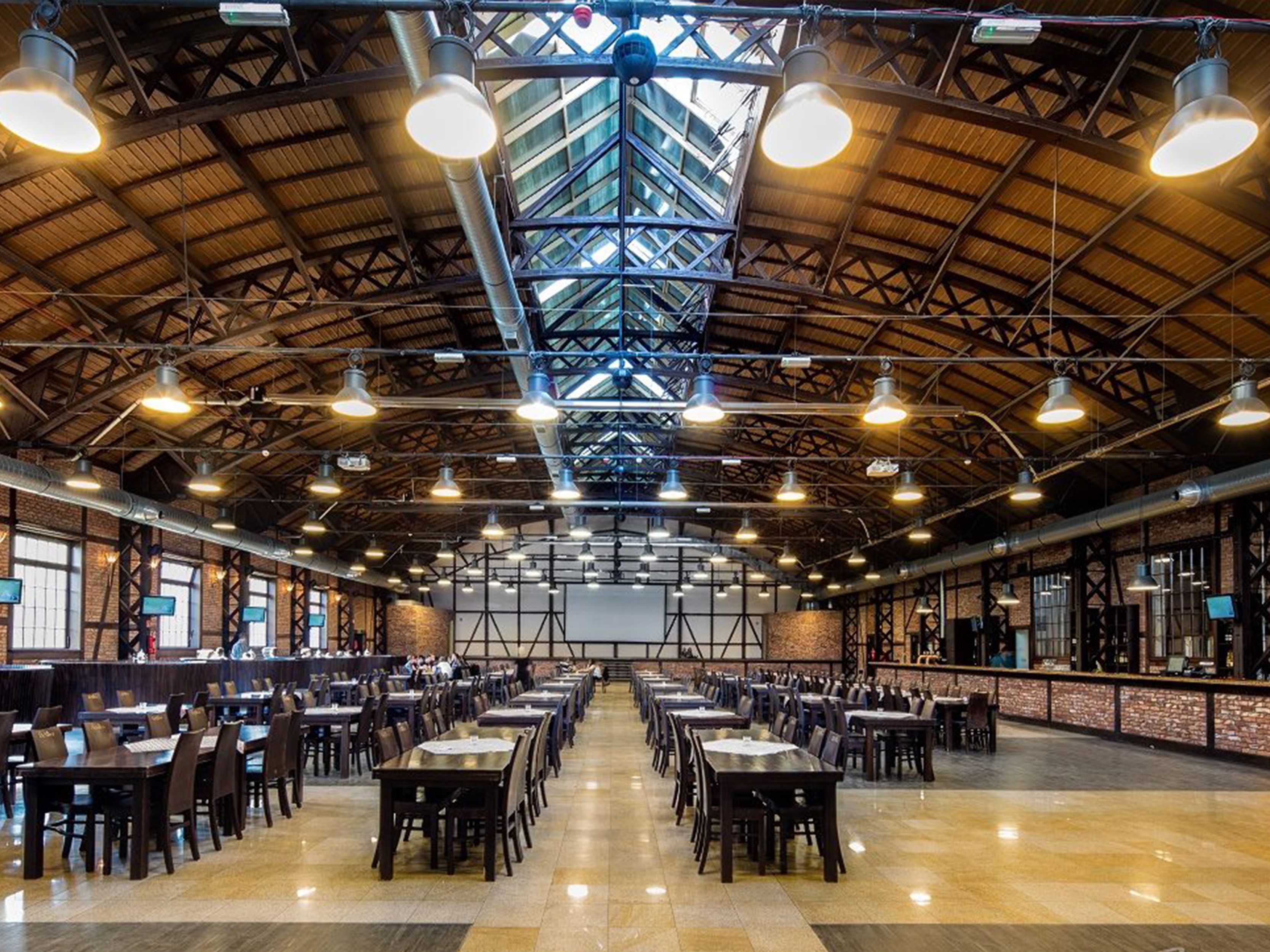 Stara Zajezdnia Krakow is a historic building in the centre of Krakow. The Hall was built in 1913 and once was a tram depot. The renovated building is a unique facility. The Hall is an example of a rare wooden skeleton architecture in Krakow with brickwork, commonly called "Prussian Wall". It gives the interior an unusual character and makes it a place with a soul and an original atmosphere.

For the participants of the evening at Stara Zajezdnia, the beer that is produced inside is a remarkable attraction. Guests have the opportunity not only to taste all the flavours available, but also to see the production process, and meet the brewer who will explain how the beer is produced.



Krakow
Krakow is the second largest city in Poland, famous for being the cultural capital of the country.

The vending industry in Poland is nowadays one of the fastest growing vending market in Europe.

Poland connects West to East, and Krakow is well connected to most places in Europe.

We look forward to seeing you there!